This recipe makes a LOT of paprika pumpkin soup (serving at least 6), but the quantity all depends on the size of the pumpkin.
Ingredients:
flesh of one culinary pumpkin
3 red peppers
4 carrots
water and soya milk to cook up in (does not have to cover veg, will be too runny)
handful of cashew nuts
seasalt and paprika to taste
Peel and de-seed the pumpkin and chop into chunks. Place in a pan with chopped peppers, carrots and liquids. Bring to boil and simmer until veg is tender. Add salt and paprika – we used about a teaspoon for a big pan but you could go hotter. Blend up with the cashews, check for seasoning and serve with paprika sprinkle.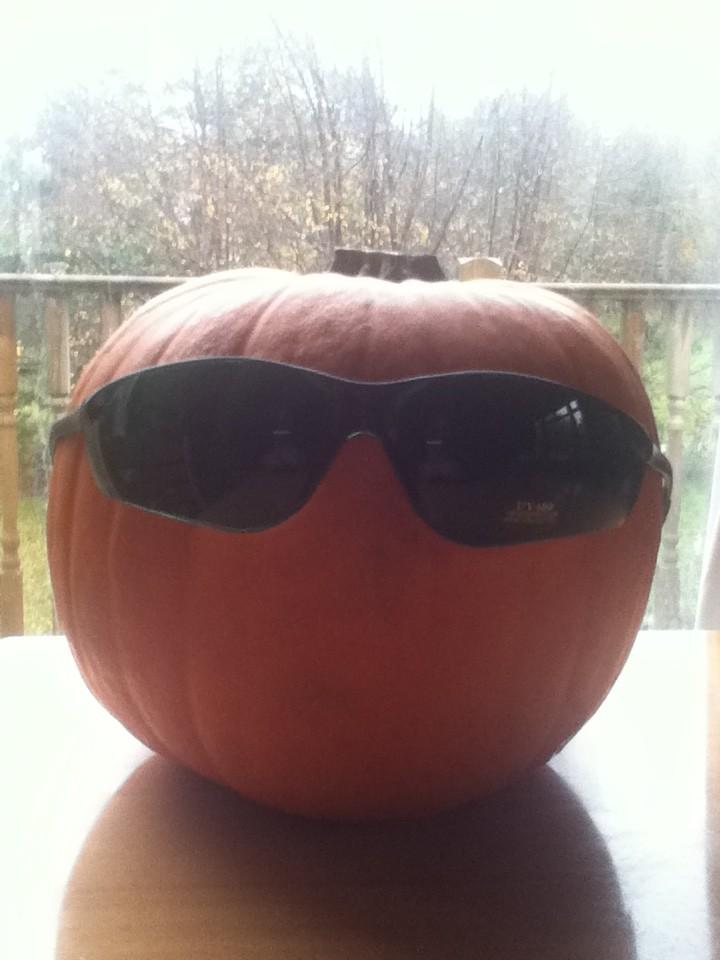 If you liked this paprika pumpkin soup recipe, see all our soup recipes here